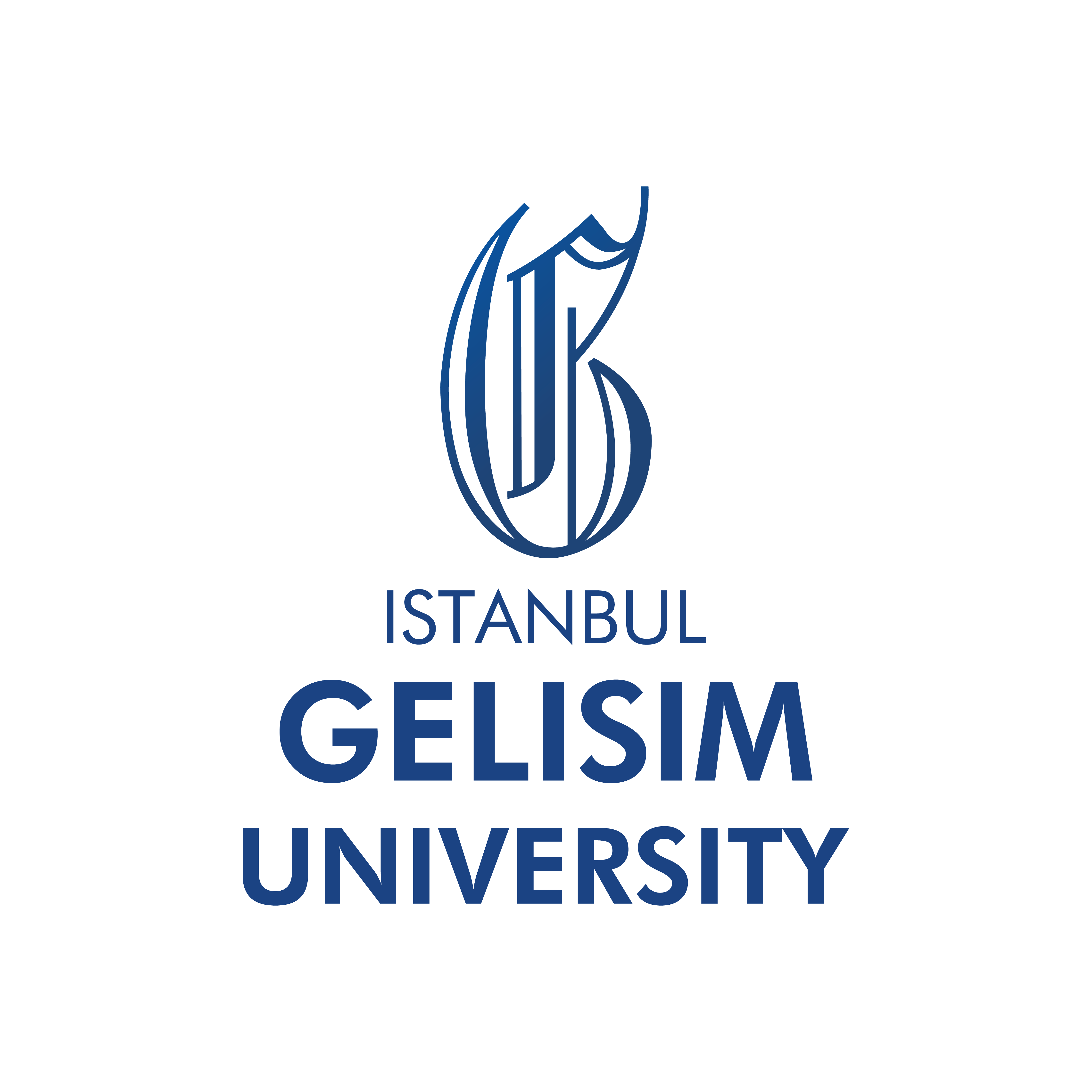 The person or institutions who download the logo, must use the logo as it is written in the press kit, including the size, colors and elements of the logo. You cannot change, animate, transform, or otherwise manipulate the perspective or the two-dimensional appearance of the device in any way.
The Logo should appear alone; On both sides of the Logo, there must be a minimum space between the other graphics or text items on the page (up to the height of the Logo). The logo cannot be used as part of any other logo or as a design element.
No license or other rights are granted to you in the logos or trademarks of Istanbul Gelişim University. İstanbul Gelişim University has the right to unilaterally remove or to change its terms and conditions regarding the use of the Logo. İstanbul Gelişim University reserves the right to be deemed not to comply with these Principles, to violate the intellectual or other rights of Istanbul Gelişim University or to take action against other illegal practices.
ISTANBUL GELİŞİM UNIVERSITY DISCLAIMS ANY WARRANTIES, EXPRESSED OR IMPLIED BY THE LAW ON THE LOGO, INCLUDING WARRANTIES OF MERGERS.